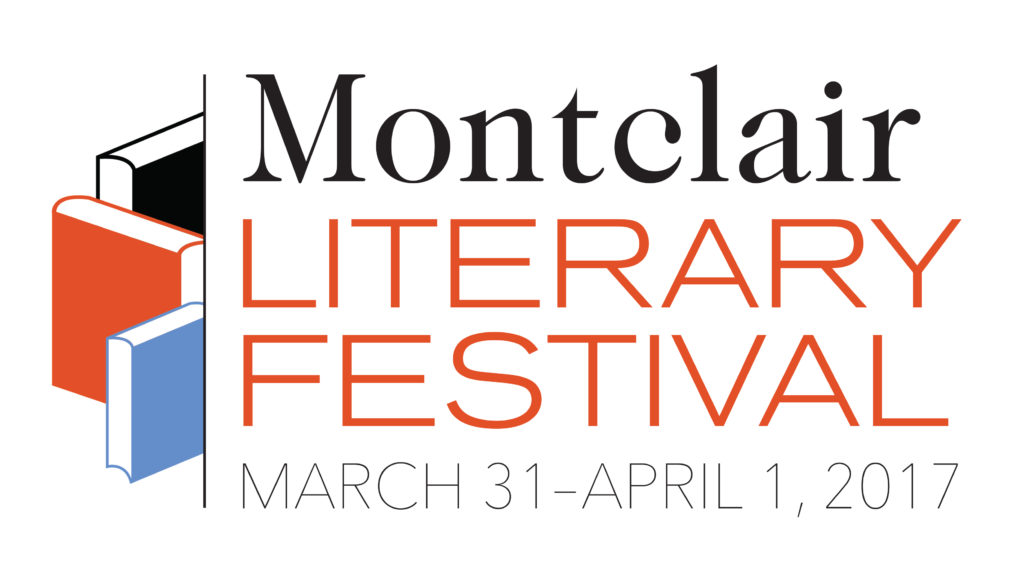 Montclair Literary Festival promotes reading for all, bringing writers and readers together to celebrate our town's vibrant literary scene and support the work of local non-profit Succeed2gether to close the education achievement gap. Book talks, panel discussions, author signings, workshops, and children's activities are all part of a two-day program of free events on March 31 and April 1 2017.  Purchase tickets below. You may also RSVP for free, community events here: http://bit.ly/MLF-Events-RSVP
Announcing a contest!
Re-tweet our tweet about the contest on Twitter, and you'll be entered into a drawing to win a free ticket to hear Paul Auster speak about his new book, 4 3 2 1, and receive a copy of the book!
Buy your tickets now!
Born a Crime: The Daily Show host Trevor Noah discusses his critically acclaimed memoir of growing up in South Africa, with his editor Chris Jackson. Friday March 31, Montclair State University Memorial Auditorium.
Tickets: $40 including a copy of Trevor Noah's memoir Born a Crime.
1 pm Doors open.
1:15 pm Introduction.
1:30 – 2:30 pm Trevor Noah and Chris Jackson.
* Please arrive early to allow time for parking at the MSU Red Hawk Deck and to walk 10 minutes to the Auditorium. Disabled parking spaces are available.
** Bring your email PayPal receipt to confirm purchase and receive your book! You may show it on your smart phone.
---
Cocktail Party with Festival Authors: Join us to Celebrate Montclair's First Literary Festival!
Tickets: $50 including cocktails, wine, beer, local hard cider and hors d'oeuvres.
7.30 – 9.00 pm Saturday April 1, The Guild Room at First Congregational Church, 40 S Fullerton Ave, Montclair.
Paul Auster in Conversation 
Acclaimed author Paul Auster talks about his new, NJ-based, novel 4 3 2 1, "his greatest, most heartbreaking and satisfying novel – a sweeping and surprising story of birthright and possibility, of love and of life itself."  The book is set in Newark, Montclair, West Orange, Millburn, Maplewood and other locales. Take a look at a Paul Auster's recent NYTimes book review.
Paul Auster talk only: Tickets $50 including a copy of Paul Auster's novel 4 3 2 1