Giving Tuesday
Help us reach more lives!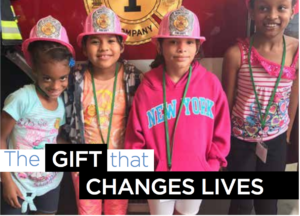 Gold Sponsor: $2500.00
---
Silver Sponsor: $1000.00
---
Bronze Sponsor: $500.00
---
Partner Sponsor: $100.00
---
Other Amount:
---
for "Moana" – Teen Choice Award Winner, Academy Award, Golden Globe Award, Kids Choice Award, and BAFTA Award nominee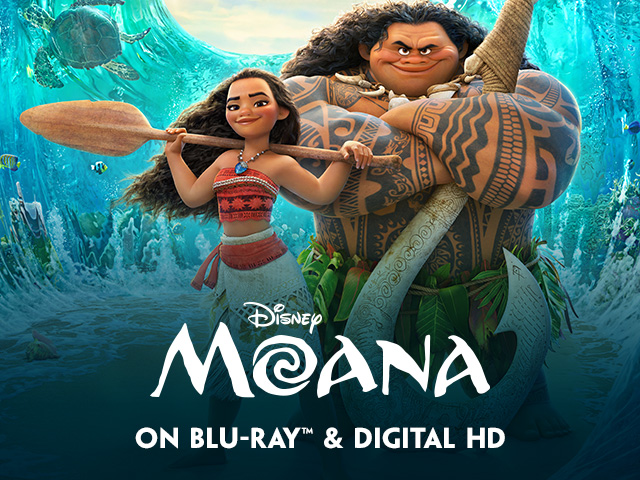 The film "Moana
is a socially and culturally aware film that consistently embraces strength in diversity." It delivers a message of empowerment and cultural appreciation.
Sunday, November 19th
from 3:00 – 6:00pm
The festivities will be held in the Community Services Center
11 Pine Street, Montclair, NJ
Light Fare will be served.
Discussion after watching the movie.
For more information, check out the websites below:
---
*** Rating: PG for peril, some scary images and brief thematic elements.